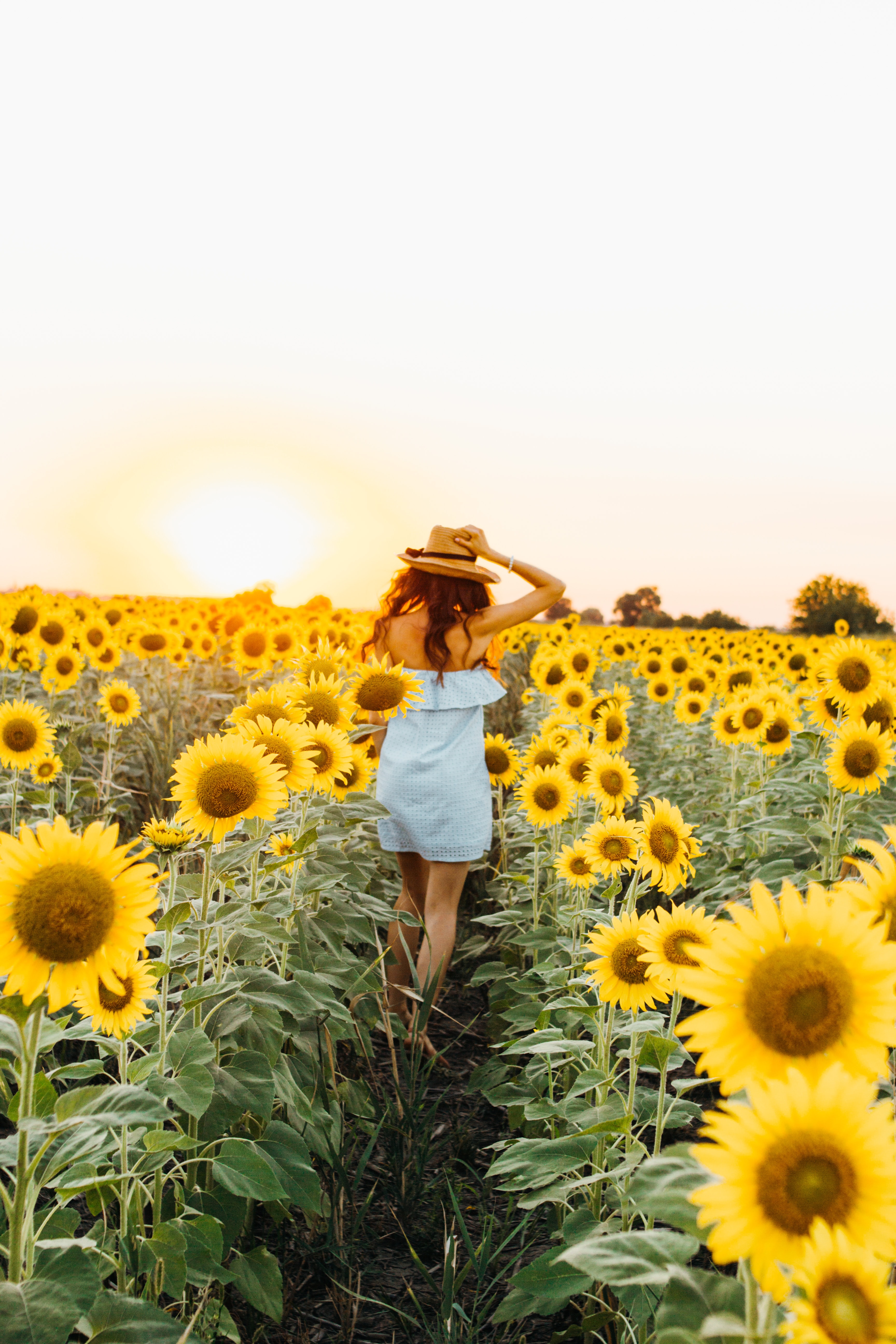 One of the biggest ah-ha moments comes from realizing how much
control you actually have.
Did you know that out of all the things that go into creating life satisfaction, the largest piece of the pie is in our own control?
While environment and socioeconomic factors play a part, 40% of our happiness is based on how we choose to experience the world.
So how do we do boost our positivity?
We'll go over a brief introduction of positive psychology and introduce you to the 12 activities scientifically proven to increase your positivity.
Each day you'll have a new challenge that will offer insights into the various activities and encourages you to examine your own behaviors. We'll help you become more intentional about cultivating your positivity with actionable steps you can incorporate right away.
Hosted by Positive Psychology Practitioners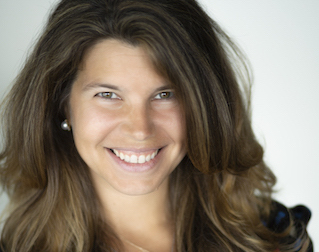 A talent management professional and personal development coach certified in Gallup Strengths and Applied Positive Psychology. She is also a job search expert whose advice has been quoted in numerous high profile publications including Forbes, Fast Company and US News and World Reports and more.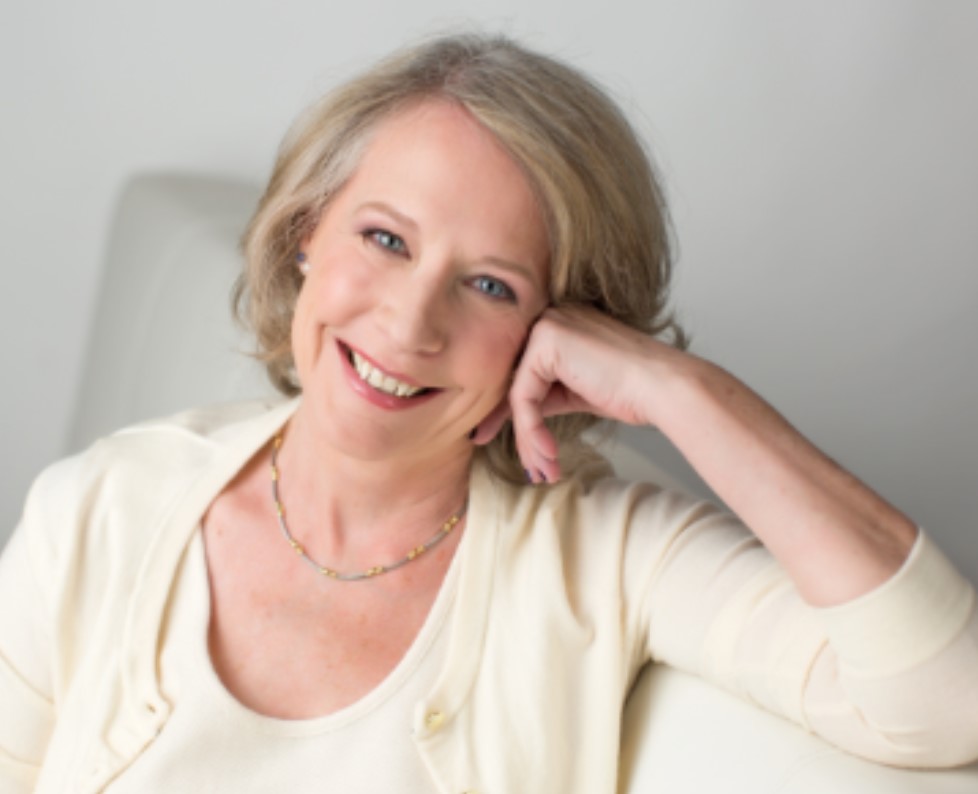 Holds a doctorate in Naturopathy and has been practicing functional medicine for over 10 years. Her continual study of positive psychology and other health sciences fuel her passion for the mind body connection and her commitment to share her knowledge with others.