Gallup Strengths is one of the most widely recognized frameworks for helping individuals and teams be more productive, more satisfied and more engaged in both their professional and personal lives.
Most people can give you a list of their faults but can only express their strengths in vague terms. Strengths coaching will quickly help you identify your unique strengths and understand why investing in them is the key to your success. What would be different for you or your team if you started working in your strengths zone?
EMAIL [email protected] for more information on the below programs.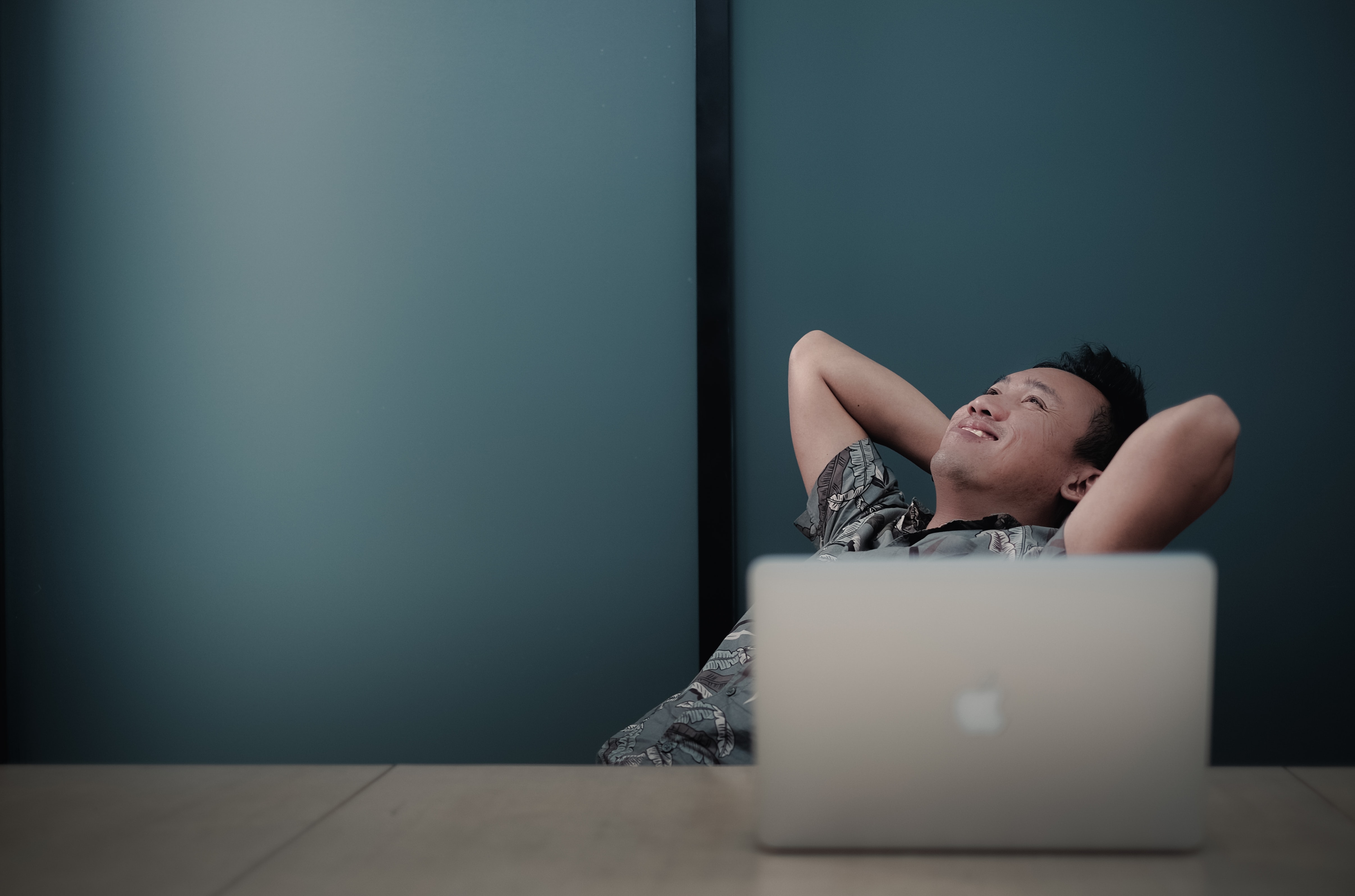 1:1 Strengths Coaching
People who know and invest in their strengths are happier, healthier, and more satisfied in their lives. The impact of strengths work is felt both personally and professionally.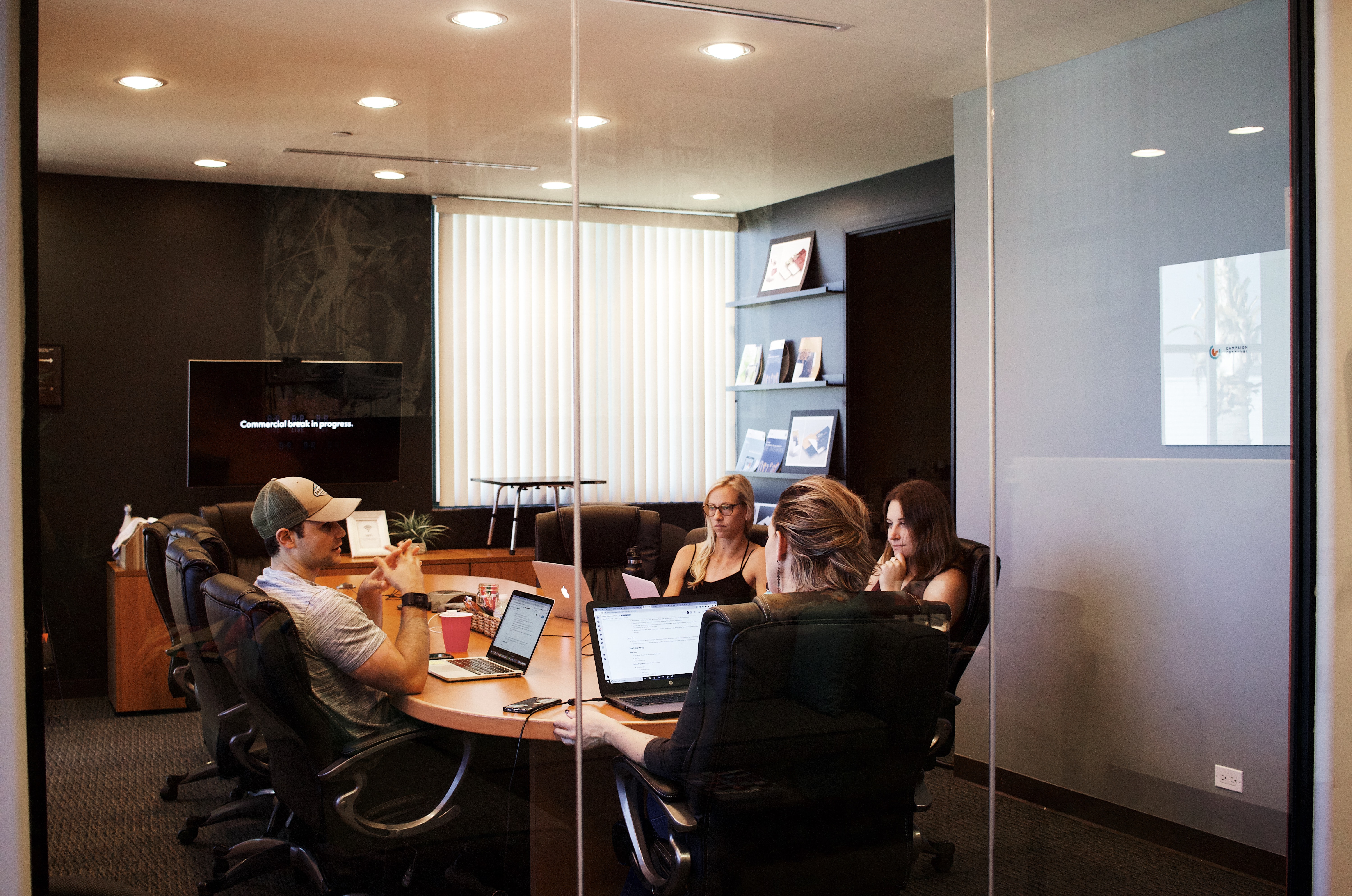 Strengths Based Teams
The most productive teams know each others strengths and how to effectively partner with each other as a result. Enhance team communication and performance with strengths coaching.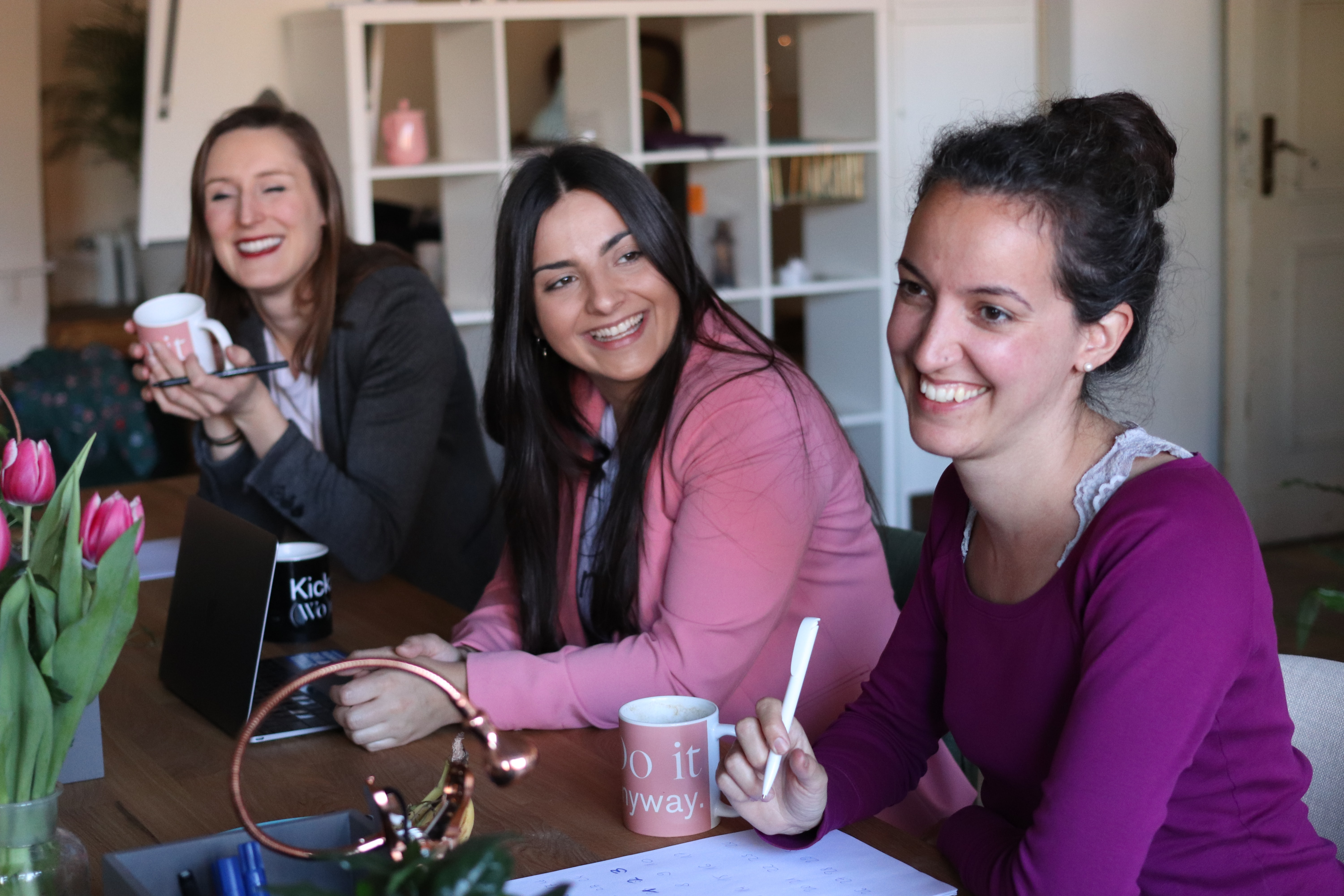 Group Strengths Discovery
This is a group workshop designed to help you quickly identify, own and implement your strengths and learn from those around you.