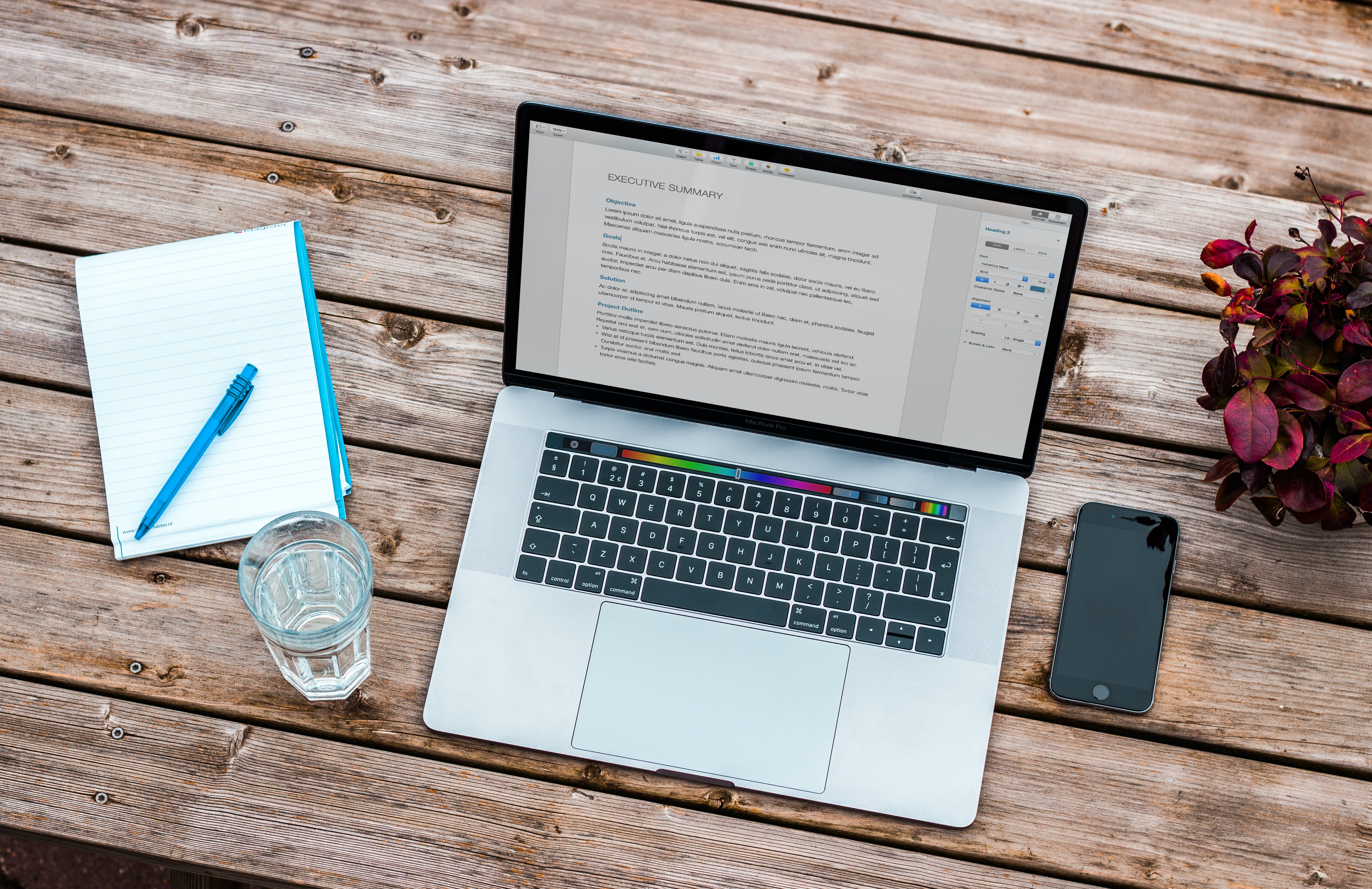 Whether you're a recent college graduate or the most experienced of executives, putting together your resume can be stressful and overwhelming. When you get the help of an expert you not only get a resume that gets you in the "yes" pile, you'll never be left wondering what to include in your bullet points, how to write them, or what to communicate in your professional summary. You'll even enjoy the process. I promise.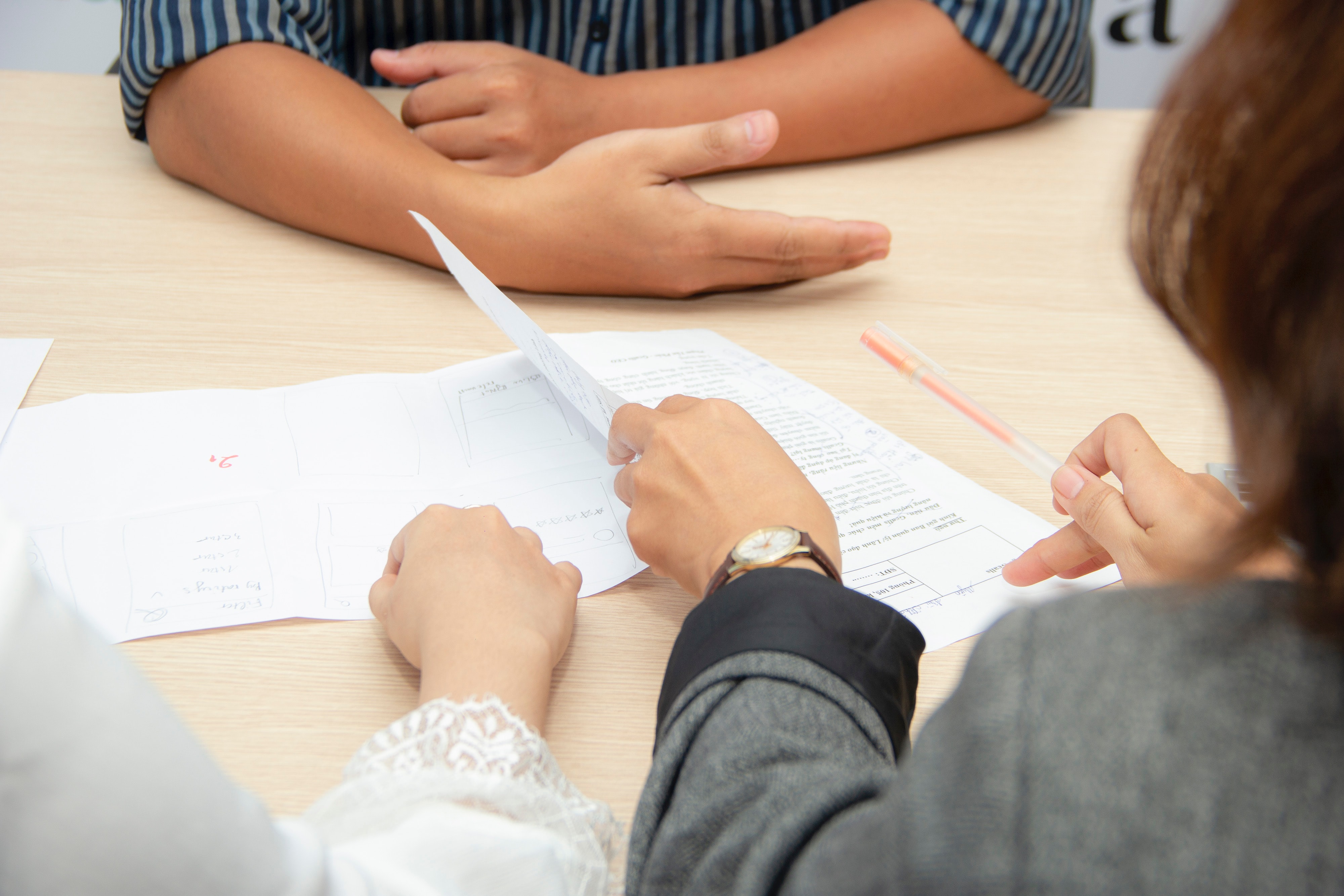 Want to know the secret to acing the interview? Preparation with someone who has successfully interviewed and coached hundreds of job seekers. You've gotten this far in the process, why not make the investment and put your best foot forward? Having the confidence of knowing exactly how to communicate your value regardless of what you're asked can make all the difference.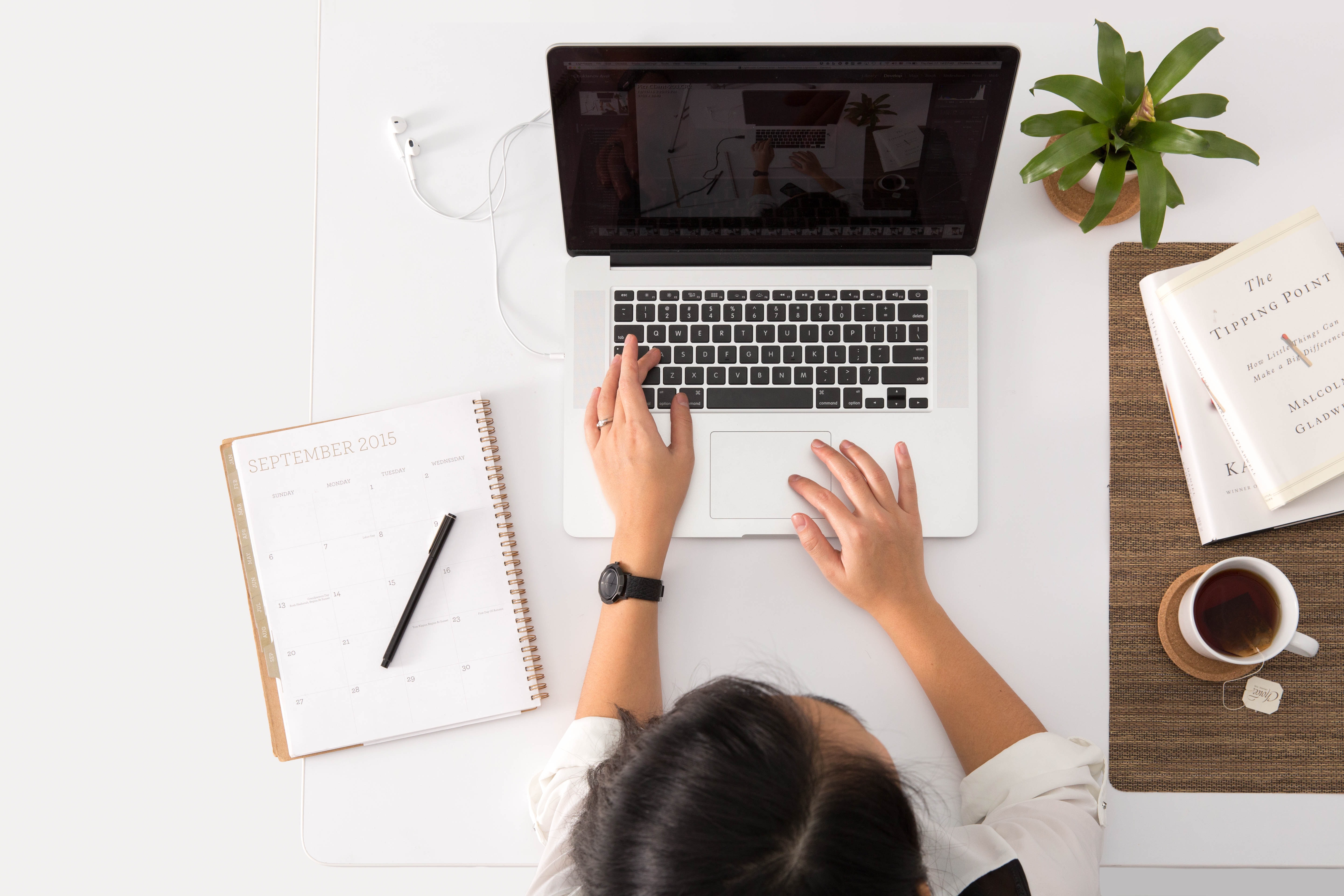 Sometimes you just don't even know where to begin. The search for a new position is often a marathon, not a sprint. Having a coach that can offer end to end guidance on everything from networking and writing cover letters and thank you notes to your salary negotiation and everything in between, can make it so much easier to stay focused for the long haul.