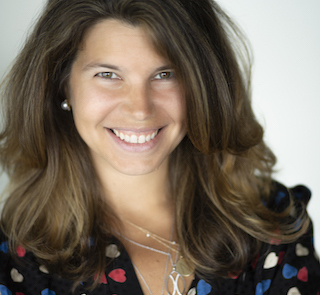 Hi I'm Michele Mavi
Career Strategist & Executive Coach
I've been helping individuals advance their careers and organizations hire top talent for over 15 years. After much success as a recruiter servicing clients like Eileen Fisher, Lazard, Bulgari and Deloitte, I moved into corporate training and coaching to further my passion for talent development.
As a coach certified in Gallup Strengths and Applied Positive Psychology, I teach individuals and teams to optimize their strengths so they can create more successful outcomes both personally and professionally.
Throughout my career my expert advice has been quoted in high profile press and media outlets...