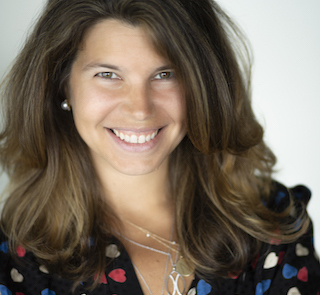 Hi I'm Michele Mavi
Career Strategist & Executive Coach
I've been helping individuals advance their careers and organizations hire top talent for over 15 years. After much success as a recruiter servicing clients like Eileen Fisher, Lazard, Bulgari and Deloitte, I moved into corporate training and coaching to further my passion for talent development.
As a coach certified in Gallup Strengths and Applied Positive Psychology, I teach individuals and teams to optimize their strengths so they can create more successful outcomes both personally and professionally.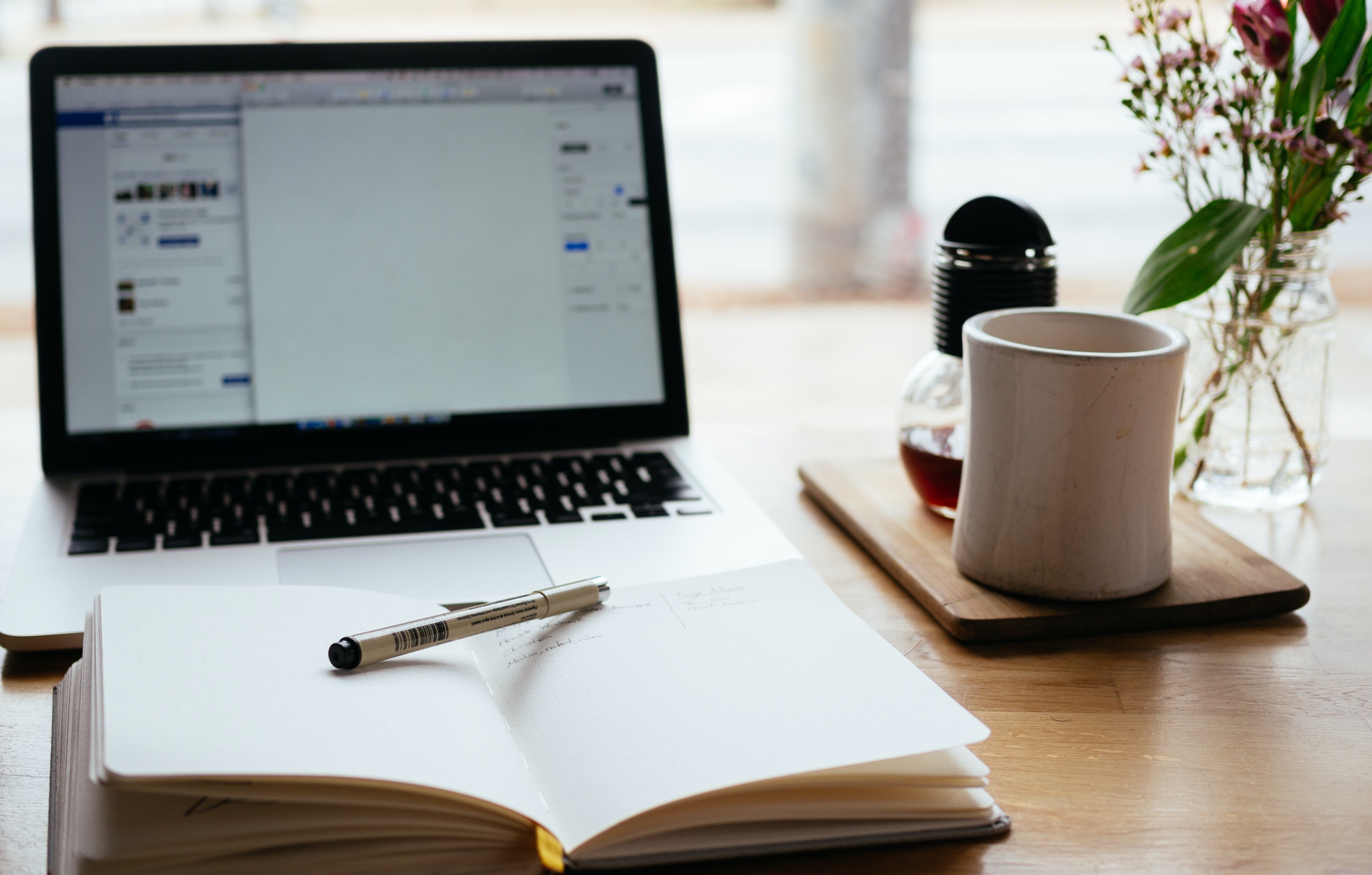 When it comes to your career, you can't afford to take chances. Your resume and interview skills are what get you hired. Learn how to properly communicate your value to an employer and get the crucial practice you need to confidently ace your next interview and land the job.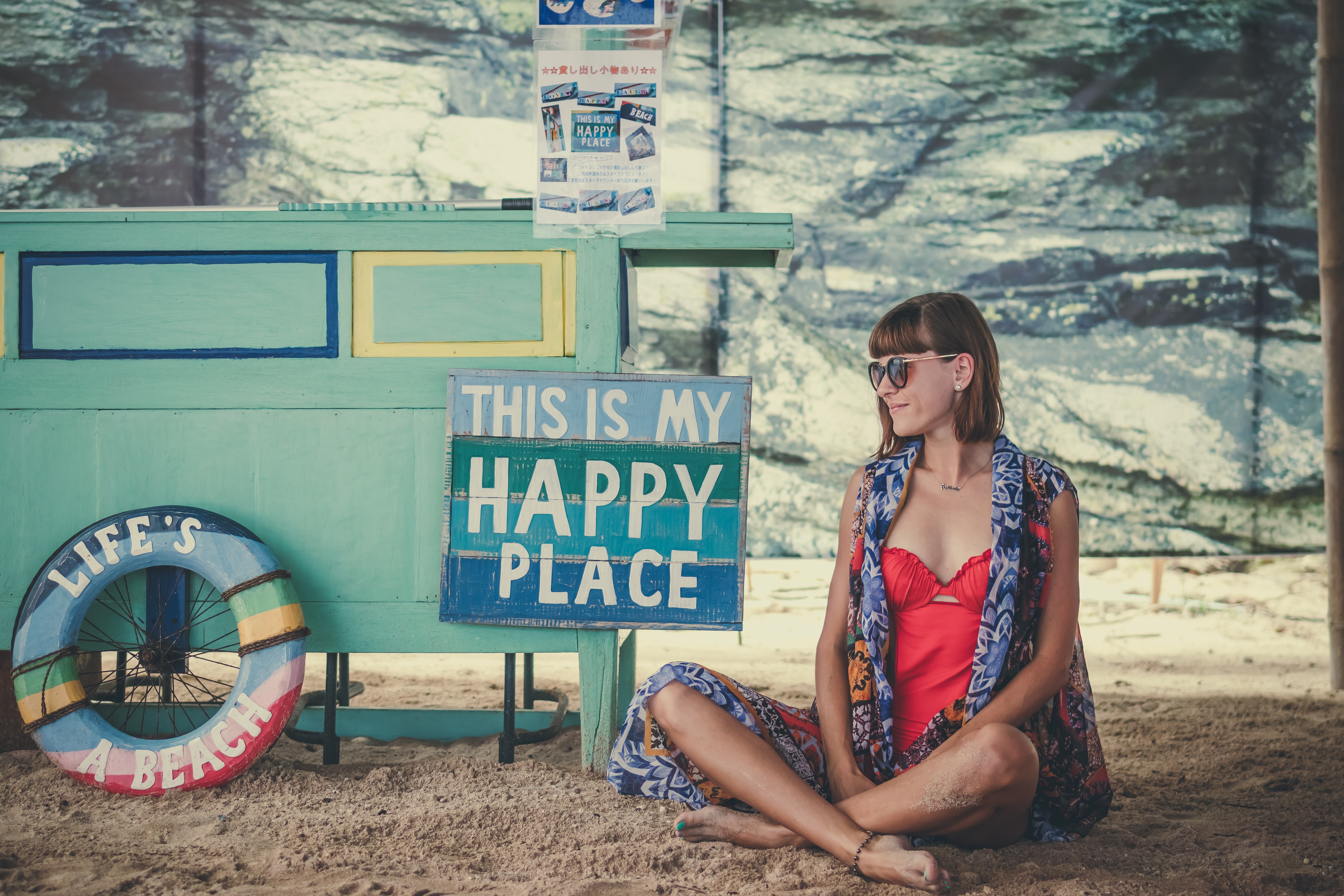 Monumental Me
Over the course of 7 weeks, you will be introduced to the 6 science-backed pathways to flourishing and gain access to essential tools and exercises you can implement immediately as you progress in your journey toward greater life satisfaction.
COMING SOON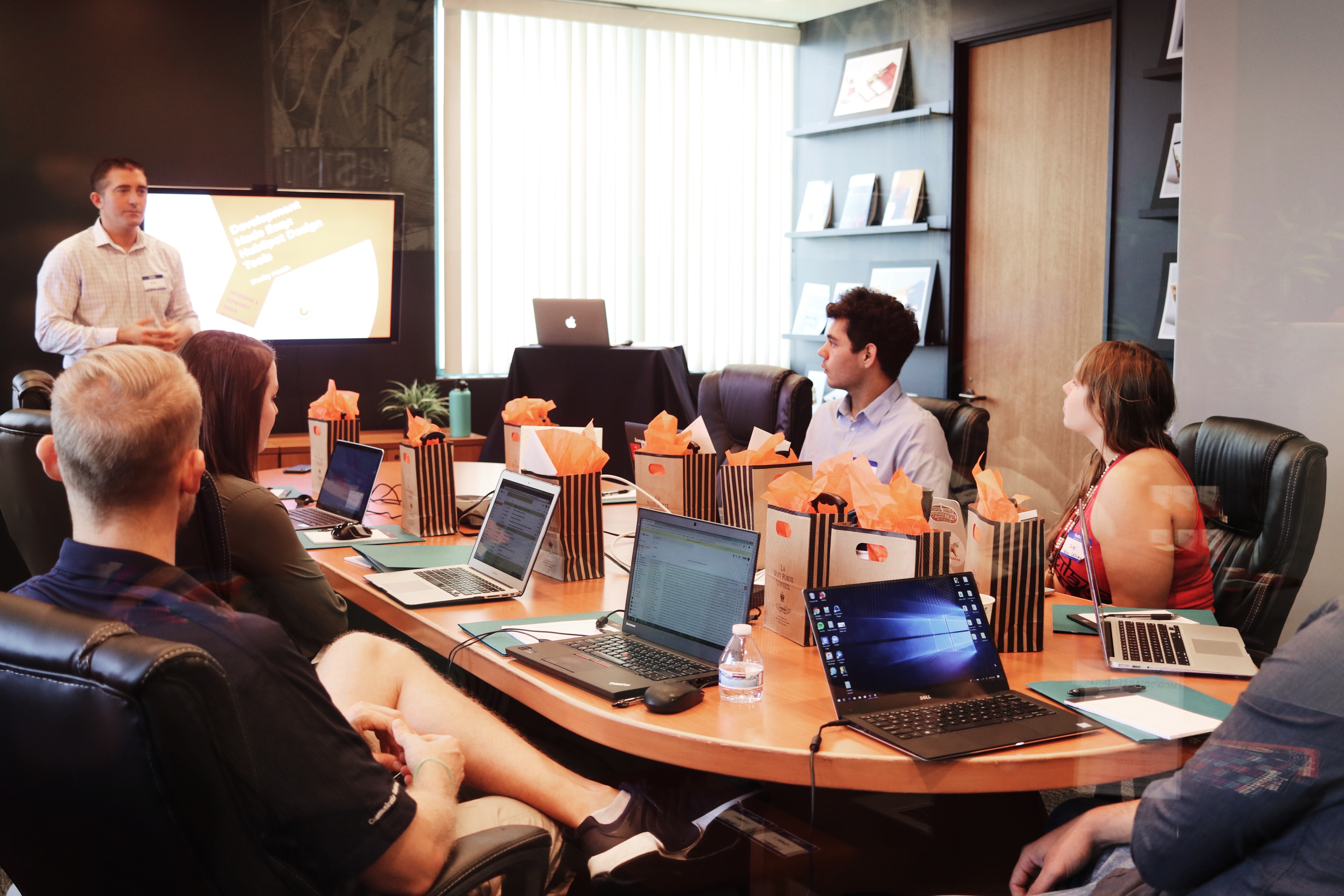 Workplace/Leadership Training
People don't leave companies, they leave managers. Leadership isn't about producing results it's about how you produce results. This science backed training on Mindset, Threat Responses, Negativity Bias and Strengths ensures your managers become positive leaders.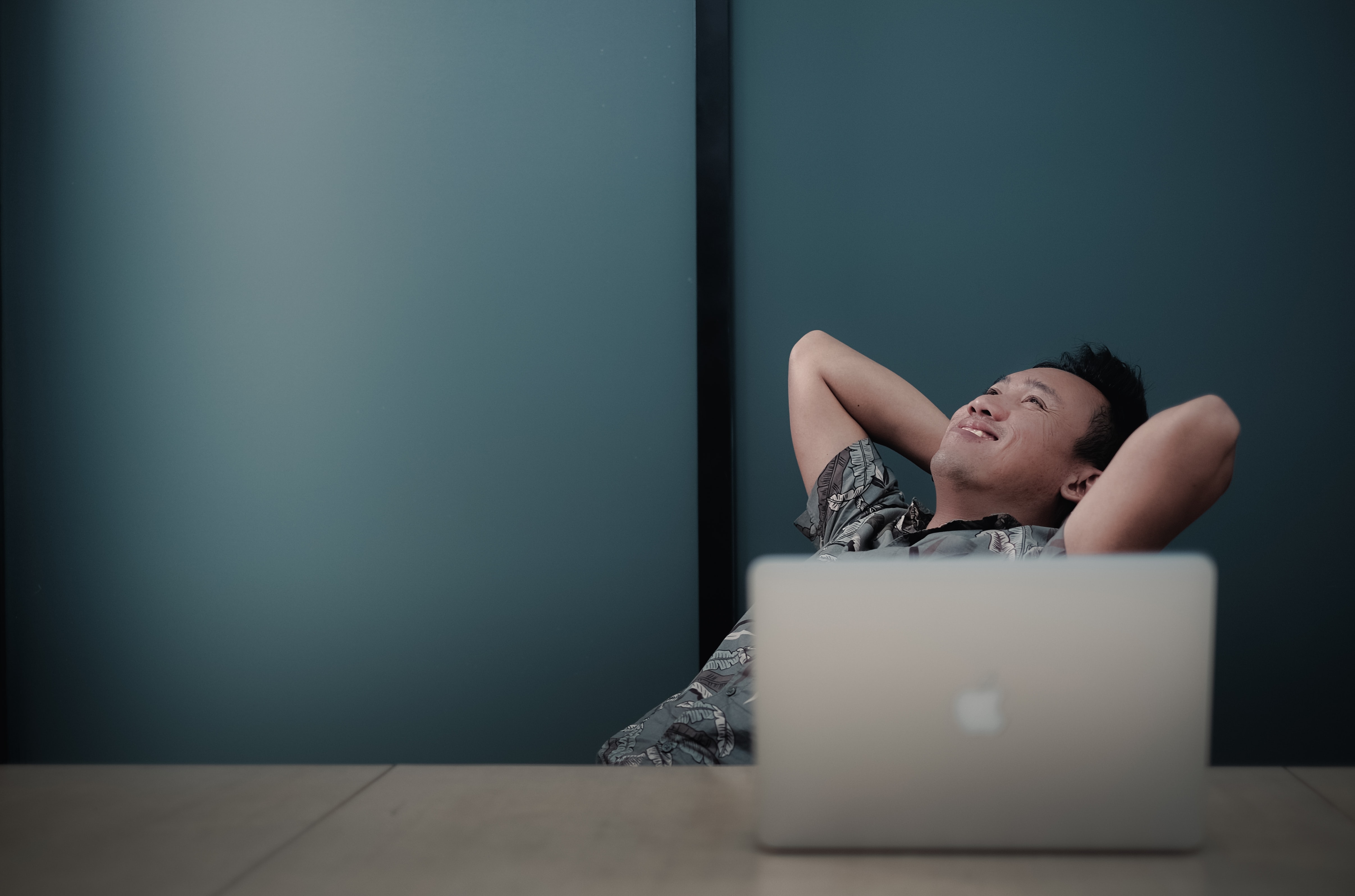 Gallup StrengthsFinders Coaching
Individuals and organizations employ this dynamic science backed approach to help them overcome obstacles, achieve personal excellence and optimal team performance and management.


What People Are Saying...
Throughout my career my expert advice has been quoted in high profile media outlets including US News & World Reports, Fast Company, Fox Business, Best Life, Cosmopolitan, Career Contessa, HelloGiggles.com Recruiter.com
and many more....